10 years of experience at your service
iTechia
Technology
Much more than managing the Customer journey…
ITECHIA's mission is to provide solutions of high performance to optimize the management of public reception, queues, appointments, video communication in waiting rooms and measuring Client satisfaction.
ITECHIA understands the new challenges of professionals receiving Customers or an increasingly connected public who is desired to live a unique experience. That is why we offer complete solutions for the Customer/Patient/User journey: whether it is before, during, or after a site visit, an ITECHIA solution is provided for you.
Our wide range allows us to respond to all areas of activity and organizational methods. ITECHIA is widely recognized as one of the leaders in Customer journey management with more than 5 000 sites set up in Africa.
Solutions and Services
With the support of our first-class technology partners, we suggest making each customer project a unique experience by committing ourselves to integrating successful, proven and guaranteed technologies to you.
Reception and queue management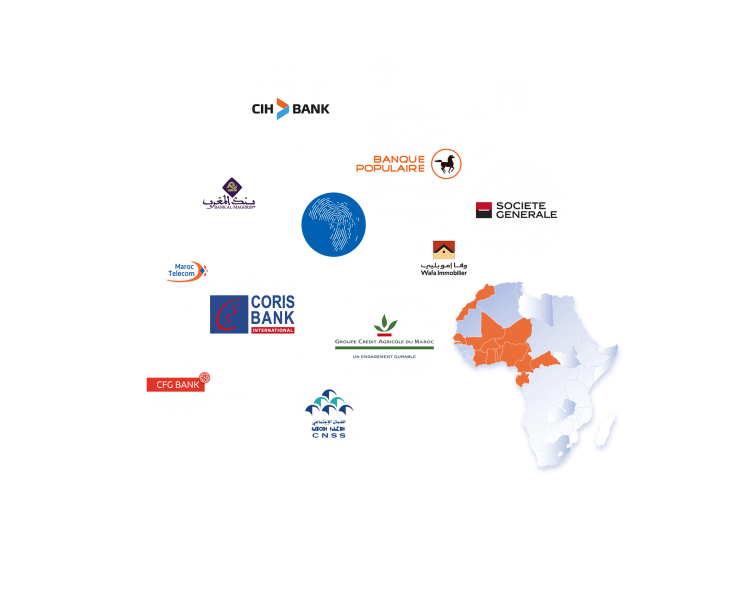 Testimonials
What our clients say
"TvTools dynamic display has enabled CIH BANK to be at the forefront of technology in branch display, to display itself as a modern bank broadcasting information and advertisements to its customers in real time".
A.M – CIH BANK – Maroc
"Our medical analysis laboratory needs to organize an average flow of 450 blood tests and 200 analyzes per day. ITECHIA's queue management system has enabled us in recent months to support all existing flows, keeping the same sequence number of patient data and blood tests, which also demonstrates a reliable and robust system".
Medical Analysis Laboratory – Morocco
"What I appreciated in our relationship is that ITECHIA's ability to adapt to our constraints, the proactivity of the team to offer relevant solutions and their in-depth knowledge of reception and customer journey issues".
J.E – Banque Populaire – Maroc
"Working with Itechia has been a pleasant experience. Their professional and dynamic team has enabled us to deploy several solutions on hundreds of agencies and thus continues to our great satisfaction".
L.B-Societe Generale-Morocco
"I would like to thank you for all the efforts provided for the implementation of the project and thank you through you the company HappyOrNot for the quality of its solutions and ITECHIA for the quality of the collaboration with ONDA".
B.M-National Airports Office-Morocco
"The quality of the welcoming but above all the comfort have been significantly improved since the installation of the system, both for our customers and for our agents. From now on our customers sit comfortably in the waiting area, calm and respect the order of passage without any issue. Our agents are done with the voice call and no longer must settle traffic conflicts. Since the installation, we have noticed a saving of time in the processing of requests but above all a reduction in waiting time for our customers. Our establishment has improved its image with a more professional welcome. I recommend!".
A.D-African Credit Company-Ivory Coast
"The implementation of the reception management system is part of an overall reorganization of our reception service. The solution implemented went beyond our expectations. In addition, the device is configurable, so we programmed it not to make our visitors wait longer than 5 minutes. The product is reliable, easy to install".
A.E – Wafa Assurance – Maroc
Projects achieved in 10 years
Specialized engineers and project managers
/ 20 maintenance technicians
Agencies and sites installed and maintained